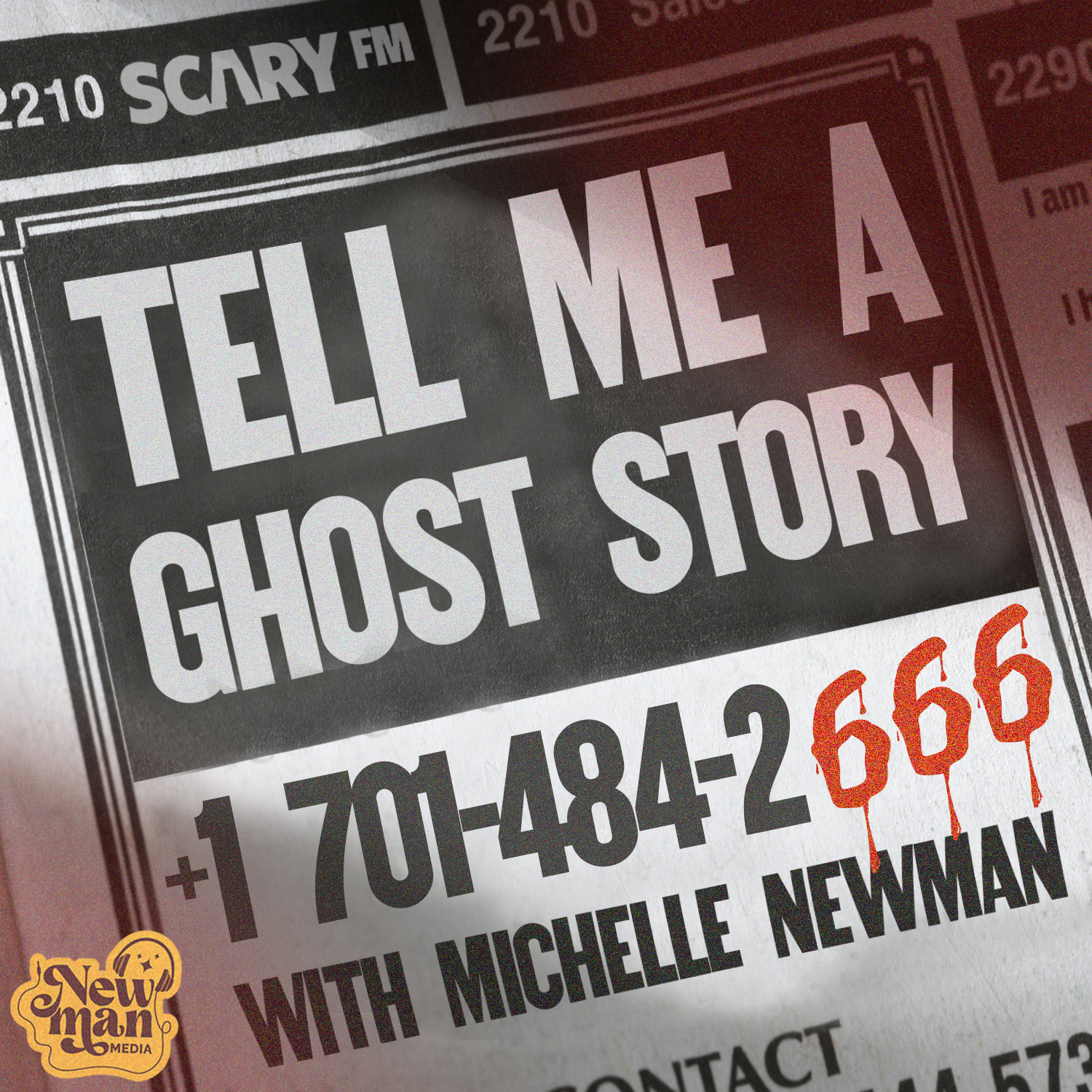 Welcome to "Tell Me A Ghost Story"
the late night call-in podcast where we delve into the world of the supernatural and explore the eerie and unexplained.
Make sure this is a ghost story that happened to you personally. Then press that record button. You will have 10 minutes. If you have a mic, great, if you don't try to be in a quiet space and as close to the microphone on your device. Don't be scared to screw up. I can edit things together and you can always call again if you need to. Please state your name and state or city at the beginning of the recording. Make sure to visually describe what the spirit/ghoul/apparition looked like. I can't wait to hear from you.